It tastes better when you've caught it yourself.
My old man's never stopped reminding me.
He's been crossing his fingers and hoping I'll figure it out: things feel better when you earn them.
His work's paid off. And made me think…why is it that being given something never feels as good as working for it?
It's a theme I keep seeing. In book after book, article after article. And now, in life.
Here's an example. When did you taste the best beer of your life? I know mine was on the 14th of August, 2017.
Max and I set off at 0800.
We had 36 kilometres of Dutch coastline to cover.
Our eight-hour walk included lagoon crossings, the unrelenting sun and minefields of mature nudists. Very mature.
We reached our finish and climbed the stairs into a beach club (a Dutch beachside café). As that first sip of Heineken went down, the sunburn, sore calves and dehydration were the ultimate flavour enhancer.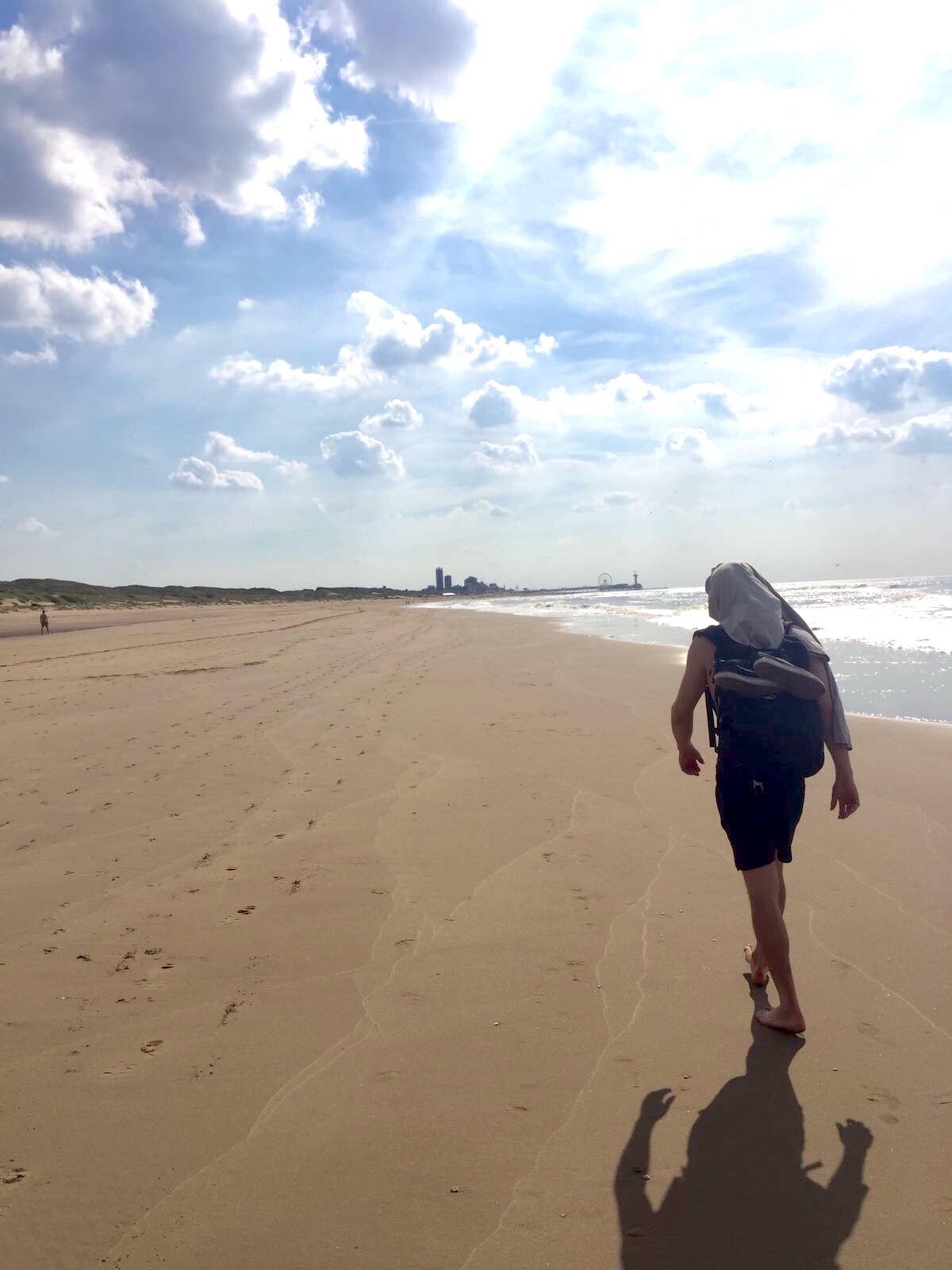 Scheveningen in sight (the Netherlands)


It's happened back home too. Getting drenched in the rain and smashed by heavy winds on hikes has turned many cups of tea into the nectar of the gods.




Battling for our tea at Longview Hut, Hawke's Bay (New Zealand)



If you want to see for yourself that a hot shower can be the highlight of your weekend, go climb something cold and steep.
Even better, tell me about it afterwards.